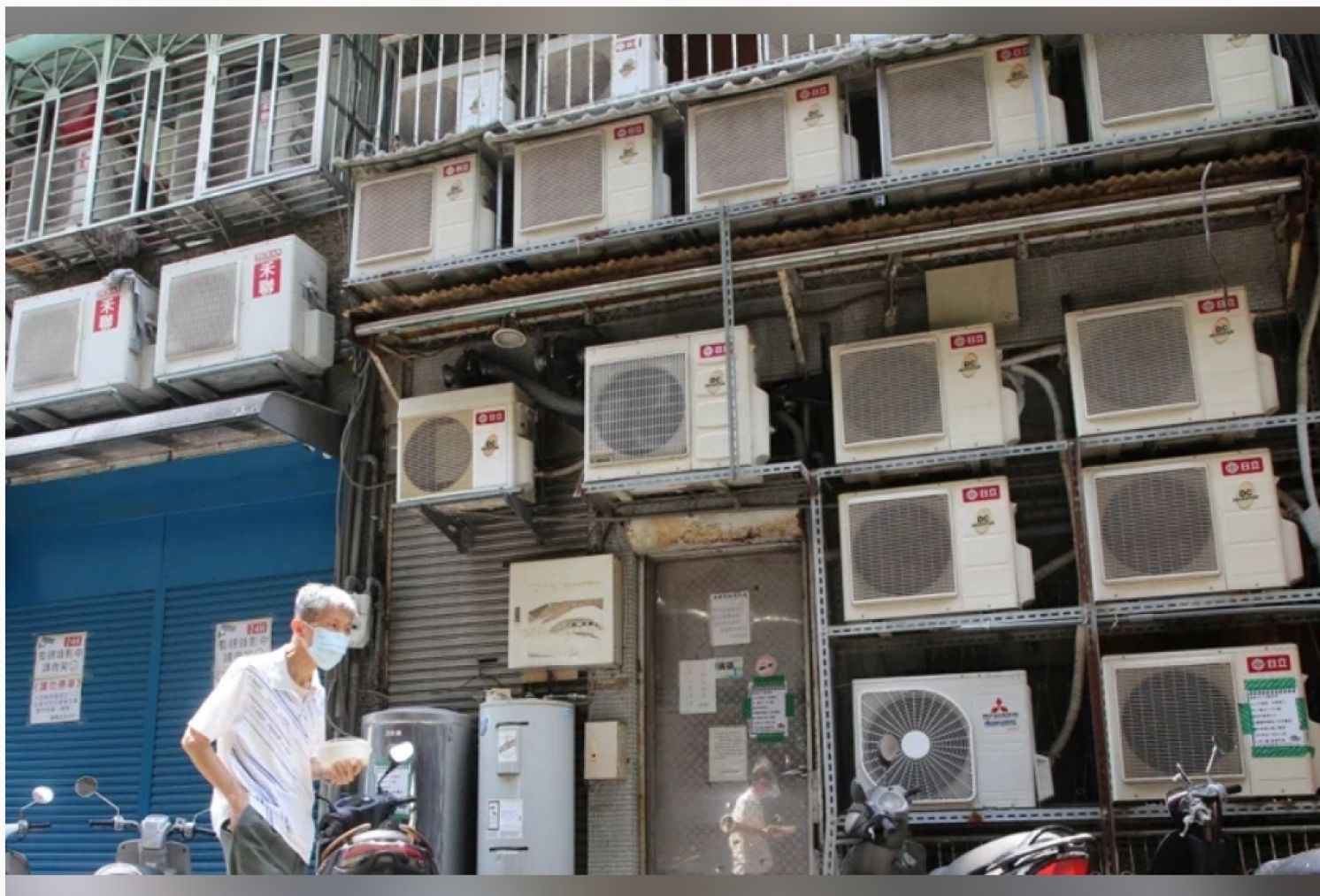 With All Three Promises Bounced, Tsai Administration Has Only Glib Tongue Now
United Daily News Editorial, June 29, 2022
After deferring electricity price increases eight times in four years, the Ministry of Economic Affairs (MOEA) announced Monday that it would raise the electricity prices an average 8.4 percent while the electricity price for industrial use raised as high as 15 percent, invoking outcries amid the industry. While the pandemic is still at its peak and inflation hits the apex in recent ten years, this price raise is bound to have adverse impact to public consumers and business industry. Despite this price adjustment pinpointed to major industries, its rippling effect on transportation and public consumers is unavoidable. The government feigned to be aplomb, but could not disguise their embarrassment in this awkward measure of reaction. Meanwhile victimizing industry to shun the public complaints is by no means justifiable.  
Under brewing global inflation, our consumer price last month increased an annual rate of 3.39 percent, the highest in ten years. The real wage recession of our citizens is first seen in six years, reflexing the pressure of inflation on the real livelihood of our people. At the meantime, our people are confronting the serious challenge of Covid pandemic; tens of thousand confirmed cases with hundreds of deaths each day; the number of employees on unpaid leave is climbing to its height. The MOEA claimed this electricity price hike could only cause 0.04 percent price increase, implying it was negligible. However, to those struggling citizens at the substratum, it might be the last straw that broke the camel's back.
To the industry which expected the electricity price hike might be between 3 to 6 percent, yet it turned out to be as high as 8 to 15 percent, the caught off guard change exacerbating its operation variants. While the whole global industry is reported to have excessive stock incurred by sluggish consumption, many multinationals are forced to retrench employees to cut down expenditures to cope with the changing situation; global stock market is also in a downturn; domestical factories are to confront impact and their export might decline. Large industrial electricity consumers have to face decreasing export orders on one hand and rising production cost on the other hand, a double pinch pressure.
In the past four years while situation was relatively relaxing, the administration of President Tsai Ing-wen has suspended electricity price increases for eight consecutive times. Why is the policy of deferring price increases no longer working now?
There are two reasons behind: First, the energy transition policy of the Tsai administration excludes nuclear power as an option. Thus, the relatively cheaper and cleaner nuclear power gradually exited while the Tsai administration focused its policy on natural gas power generation. Unfortunately, the international energy prices soared thanks to carbon reduction and the Russian invasion of Ukraine, the increase of natural gas price was even more stunning. With the global environment so bad, electricity price in our country can only rise accordingly, it is impossible to have cheap electricity price any more.
Second, in recent years, the Tsai administration has for political reasons suspended electricity price increases repeatedly to please voters in election years or to assuage the public when its policy failed. Therefore, again and again, it missed opportunities to adjust a reasonable electricity price while wastefully squandered precious electricity price stabilization fund. Right now, the Tsai administration is running out chips in hand. This year is again an election year, the government cannot raise people's livelihood electricity price, therefore cannot but pass on to major industrial electricity consumers. This is a policy decision that takes care of its own political interest blindly ignoring economy and people's livelihood. Not to mention, the loss of Taiwan Power Company this year may hit as high as one to two hundred billion dollars. Such a big black hole of electricity price, how can the government fill it up?
The energy transition policy of the Tsai administration, after years of doggedness, promises reneged and whitewashed, has been completely bankrupt. President Tsai has offered three promises on energy transition, namely, stable power supply, carbon reduction and no electricity price hike. The first two guarantees, after numerous major power failures and minor power outages, even forcing people to use "lungs to generate power", have already been shattered. As to "no electricity price hike" the last fig leaf has now been naked with nothing to hide. The nightmare of electricity price won't be over with one time hike, next year the issue will still remain. Even deferring electricity price increases is just another way of paying with people's pocket money. Before enjoy the sweet fruit of energy transition, our citizens have to pay huge price for the Tsai administration and this does not include all kinds of panic over power outages without warning.
Notorious energy policy as such, the Tsai administration can boast that this electricity price hike is lower than double hike on gasoline and power bill under the administration of President Ma Ying-jeou from 2018 to 2016. The Democratic Progressive Party harvested bonus out of public complaints while copying the evil trick of electricity price increase by former President Chen Shui-bian with self- complacence. Even after breaking its three promises, the Tsai administration still claims that the state of affairs is reasonable. To this brazen and shameless government, words fail to describe it.
From: https://udn.com/news/story/7338/6422339