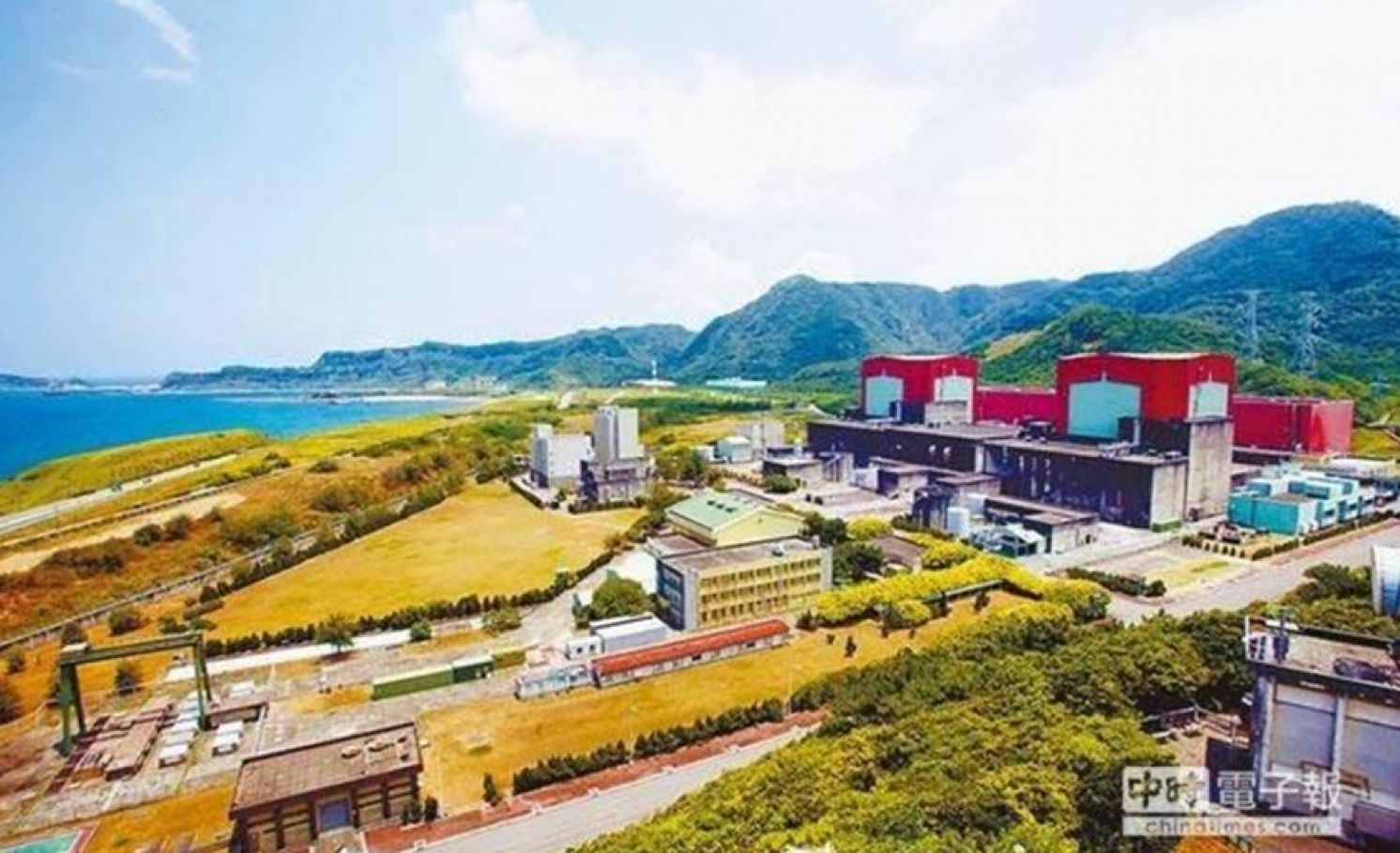 This Week in Taiwan 0626-0702
June 26: The Tenyun II unmanned aerial vehicle (UAV) developed by the National Chung-Shan Institute of Science and Technology completed nearly 11 hours of testing on June 26. It flew around Taiwan's airspace, and the voyage covered Taiwan's air defense identification zone (ADIZ). The UAV is confirmed to have medium and long-range flight and surveillance capabilities, signifying mature integration of hardware and software. It is a major achievement of Taiwan's drone technology. 
June 29: The last legal public brothel in Taiwan, "Tian Tian Le" (literally happy everyday), decided to end its business. Public brothels have become history, and there will no longer be lawful sex trade in Taiwan. The last four legally registered prostitutes will be assisted in finding new jobs. 
June 29: Electric prices for large industrial customers have risen by as much as 15 percent, described by industry as unbearable. Many business leaders suggest restoring nuclear power to reduce the cost of power generation. Minister of Economic Affairs Wang Mei-hua responded in an interview that the electricity prices in the United States, Japan, Europe, and other countries that use nuclear power have risen sharply, more so than Taiwan. 
June 30: Taiwan conducted live-fire exercise on Taiping Island for two consecutive days, attracting a rare strong protest by the Ministry of Foreign Affairs of the Philippines, which called it an "illegal exercise" exacerbating tensions and complications in the South China Sea. The Ministry of Foreign Affairs stated that islands in the South China Sea, including Taiping Island, is the territory of the Republic of China (Taiwan), and Taiwan has the right to conduct routine exercises on Taiping Island and related waters.
July 1: Director-General Chen Ja-chin of the National Police Administration, Ministry of the Interior, applied for early retirement. The Executive Yuan approved the promotion of Kaohsiung police chief Huang Ming-chao to the position of director-general. In an exclusive media interview, Chen bluntly stated that political power has really intervened in police personnel and indicated that Minister of the Interior Hsu Kuo-yung has been manipulating police personnel. Hsu stressed that the power to appoint police personnel above the superintendent belongs to the minister. 
July 1: The day marked the 25th anniversary of the handover of Hong Kong. Chinese President Xi Jinping arrived in Hong Kong to attend the celebration ceremony. In his remarks, Xi stated that the success of the "One Country, Two Systems" is reason for continued, long-time adherence. He also reaffirmed the principle of "Hong Kong ruled by patriots" and will not permit unpatriotic, even traitorous or treasonous figures to take power. 
July 1: The government is investing NT$30 billion (about US$1 billion) towards rent subsidies by application starting July 1. Application qualifications were relaxed. The number of subsidized households will be expanded from the current 120,000 to 500,000. The funds will be allocated to qualified applicants on October 3. Each household is subsidized between NT$2,000 (about US$67) to NT$8,000 (about US$269) per month for a period of four years. However, the opposition Kuomintang (KMT) criticized the government for throwing money before the election as a disguise to buy votes. 
July 1: The tax filing season came to a close. According to preliminary statistics from the Ministry of Finance on July 1, the tax filing of business income reached NT$685.7 billion, an increase of 4.9 percent, setting a new record. 
In addition, according to the 2020 comprehensive tax filing materials, if a total of 6.4 million households are divided into 20 equal parts, the average income of the lowest 5 percent is only NT$34,000 (about US$1,144) but the average income of the highest 5 percent is NT$5 million (about US$168,300). The gap between rich and poor widened to 148.6 times, a rapid deterioration from 130.2 times in 2019.