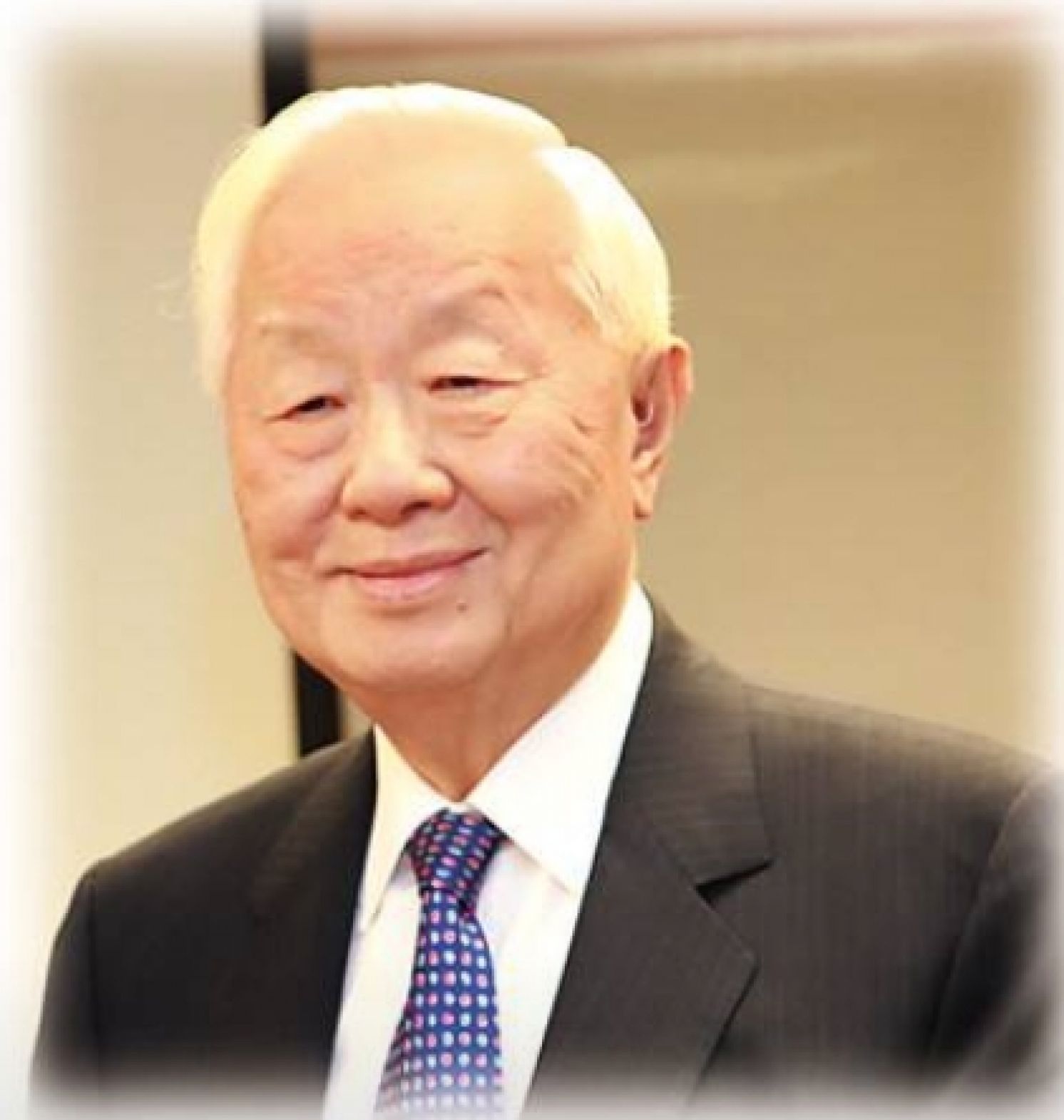 TSMC Arizona Plant Hinged on Apple and Trump
United Daily News, May 15, 2020
On May 15, the Taiwan Semiconductor Manufacturing Company (TSMC) announced its decision to build and operate a major 5-nanometer semiconductor factory in Arizona. This decision was both expected and unexpected for the industry. Not surprisingly, TSMC will be heading to the United States to invest in a new plant. But what is surprising is that the timing of the announcement came earlier than what the industry had predicted.
Some experts in the semiconductor industry said that TSMC's decision depended on two factors: Apple, which is TSMC's largest customer, and President Donald Trump.
The United States has always been a beautiful vision for TSMC in the manufacturing field, which is why TSMC has been in operation at the WaferTech 8-inch semiconductor fabrication plant in the state of Washington since 1998. Over the years, TSMC has not set up a second plant in the United States. Compared with the mature technology of 8-inch fabs, TSMC 's new plant in the United States endeavors to use 5-nm technology, which is critical for TSMC to select a manufacturing base in the United States. It is really a watershed for TSMC.
TSMC announced earlier than expected that it would set up a fab in the United States. Apple is now the largest customer using TSMC's 5-nm capacity. It has been sandwiched between the United States and China due to their trade war in recent years, and Apple's position has been quite embarrassing. President Trump used to put pressure on Apple through levying tariffs, hoping that it will return manufacturing to the United States. TSMC is the largest producer of processors for Apple products. If Apple is to comply with President Trump's "Made in the U.S.A." and "America First" strategies, then TSMC has no choice but to move its 5-nm production line to the United States.
Another thing worth mentioning is that Arizona was not originally on TSMC 's list of investment projects in the United States. Washington and California on the American west coast were nominated first, but these two states are both in the hands of Democratic governors while Arizona is governed by a Republican. The political factors behind the decision are worth pondering.
This year is an election year for the United States. Under the sway of the coronavirus (COVID-19) pandemic, President Trump's current prospects are quite tense. How to actually implement the slogan of "Make America Great Again" is a key economic issue behind winning the presidential election. Compared to Foxconn's investment in Wisconsin, TSMC 's investment in Arizona is far more indicative, and it will inevitably be used to help strengthen President Trump's campaign and promises that he is improving the American economy.
However, we should not take TSMC lightly. Even if it may be "forced" to announce its investment in the United States earlier, TSMC's statement still unveiled some clues. In this statement, TSMC said: "TSMC is looking forward to maintaining a solid partnership with the US authorities and Arizona on this project", and "construction is planned to start in 2021 with production targeted to begin in 2024." In other words, TSMC is to start construction after the U.S. election. Before it, Trump will desire to use the TSMC investment project to promote his election platform while TSMC seeks more official commitment and better investment conditions from the United States.
If the TSMC's 5-nm fab rolls out its new products in the United States, TSMC will be equipped with advanced processes in Taiwan, the United States, and mainland China as well. On the part of TSMC, its global layout has moved to a new frontier, but how TSMC handles the complicated relationship among mainland China, Taiwan, and the United States with great care is quite important, which is not just about headhunting an Intel 's director of lobbying affairs to deal with the said relations.
TSMC's decision not only affects its own business and profitability but also its future development. In the complex trade war between China and the United States, TSMC is now a player at the poker table, which also substantiated founder and former Chief Executive Officer (CEO) Morris Chang 's earlier statement: TSMC is a place of strategic importance for all geo-politicians.
From: https://udn.com/news/story/12820/4565907