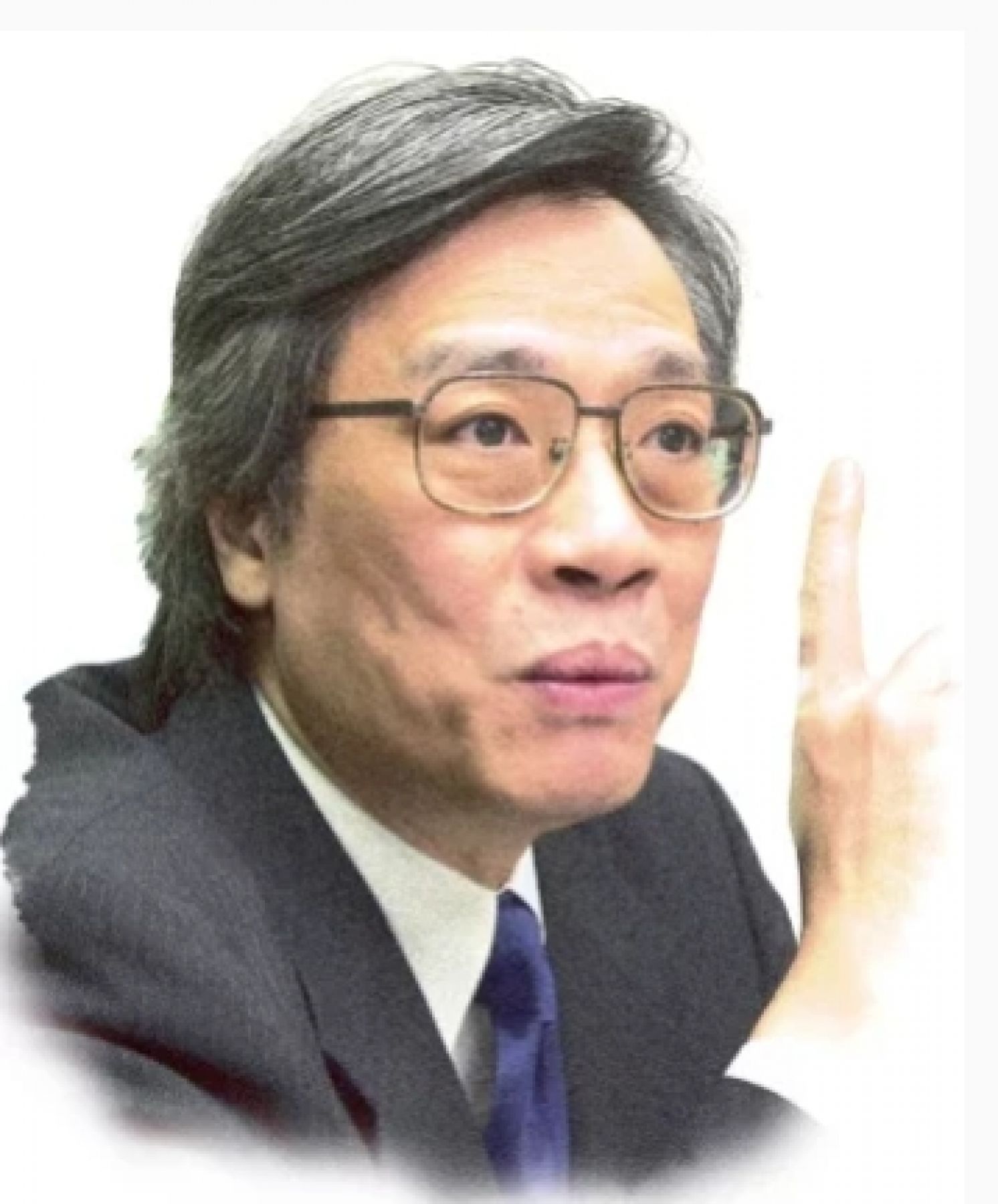 How Strange Taiwan Cannot Obtain Vaccines
By Wang Chien-chuang
United Daily News, June 27, 2021
How Mayor Ko Wen-je of Taipei calls names is sometimes close to the bone and sometimes more refined. The expression "very weird" is his refined signature phrase for reproving people in a roundabout way.
More than a month since this wave of the coronavirus (COVID-19) outbreak, "very weird" has been more often on the mayor's lips. "How could the president give such premature guidance? I find it very weird," Mayor Ko expressed his disapproval of President Tsai Ing-wen's premature claim that the unapproved domestic vaccines will roll out in July. After Taipei announced that the vaccine would be free for the people, the central government followed suit, and Mayor Ko's reaction was "it's weird the wavering central government is quick to grab credit." Regarding the cluster infection in the Taipei Agricultural Products Marketing Company, he wonders, "Why hasn't the epidemic breach been discovered notwithstanding more than a year of epidemic investigation?" He is even more puzzled and feels strange that "Taiwan virtually procures no vaccine, when the whole world has injected 2.7 billion doses of vaccine."
Among so many remarks of "very weird" by Mayor Ko, that Taiwan cannot buy vaccines is absolutely the most prominent one. Let us look at a few figures: the average vaccination rate in North America is 37 percent, 48 percent in Europe, 28 percent in Latin America, 23 percent in Asia, 12 percent in Oceania, and 2.4 percent in Africa; while in Taiwan, it is only 7.6 percent so far, slightly better than some poor countries.
Further looking at the number of our vaccines: Taiwan has ordered 117,000 doses of AstraZeneca, 610,000 doses of AstraZeneca from COVAX, and 390,000 doses of Moderna. The arrivals of self-purchased 1,120,000 doses, the U.S. and Japan donated 2.5 million doses of Moderna and 1.24 million doses of AstraZeneca, plus 1.02 million doses of AstraZeneca that Japan and Lithuania have pledged to donate but have not yet arrived, all together, Taiwan has the amount of about 5.87 million doses.
The clear conclusion drawn from these figures: Taiwan is a lagging country in vaccine procurement, as well as a lagging country in vaccination. Even if counting in ordered but undelivered AstraZeneca, COVAX as well as the unapproved domestic vaccines, totaling 28.66 million doses, Taiwan is still far behind other countries. From the perspective of future vaccine orders, Taiwan is even more miles lagging behind. For example, compared with Taiwan's population of 23.5 million, Canada has a population of 40 million and has placed orders for 250 million doses, the United Kingdom has 500 million doses for its 66.6 million people, and Australia has ordered 170 million doses of vaccine for its population of 25 million.
Since the vaccines came out at the end of last year, the amount of vaccine purchased and the number of vaccinations has become new test standards for the difference between rich and poor countries. According to statistics, most wealthy countries have about three times more vaccines than what their population needs, while most poor countries will only have about half of what their population needs up to the year after next. "Vaccine Inequality" or even the term "Vaccine Apartheid" has also become a popular vocabulary in academic papers or media reports.
In terms of economic strength, although Taiwan is not among the wealthiest countries, it is by no means a poor country. It also ranks eighth in the world in competitiveness. But in terms of vaccine policies, why Taiwan's pathetic performance is comparable with many poor countries? Mayor Ko was so puzzled as to say, "That is weird." As it is so outrageous and beyond logic, could it be possible to pass the buck to China to shirk all the responsibilities of the Democratic Progressive Party (DPP) administration? Vaccine decision-making involves four aspects of considerations: when to buy, who to buy from, how much to buy, and how much budget for the purchase. The Tsai administration obviously made mistakes on all these four aspects, and they are fatal mistakes.
What is terrible is that the government having made such serious mistakes is audacious enough to severely confront anyone who challenges its policy to hold it accountable. Some say Taiwan has degenerated into a vaccine beggar. President Tsai denounces it as a frivolous gossip. Business and religious leaders proposed to buy vaccines for the people of Taiwan, but the Minister of Health and Welfare Chen Shih-chung, who heads the Central Epidemic Command Center, stated that it was "too much interference" but without further elaboration. Even more funny is that President Tsai dubbed vaccines donated by foreign countries "democratic vaccine." Vaccines are thus divided by her into democratic and autocratic ones with her political twist. As it appears, she is full of anti-China thoughts and is rightfully today's "anti-communist iron woman", which should not be an exaggeration.
"The death of one person is a number, and the death of a hundred people is a tragedy." The coronavirus has killed more than 600 Taiwanese, a national tragedy, and the people's right to life was deprived of by the government's wrong decisions, but the government is too arrogant to take the blame for the tragedy. It also refuses to be held accountable, and there are still people going with them. Is it not strange?  
(The author is visiting professor at Shih Hsin University.)
From: https://udn.com/news/story/7340/5560438