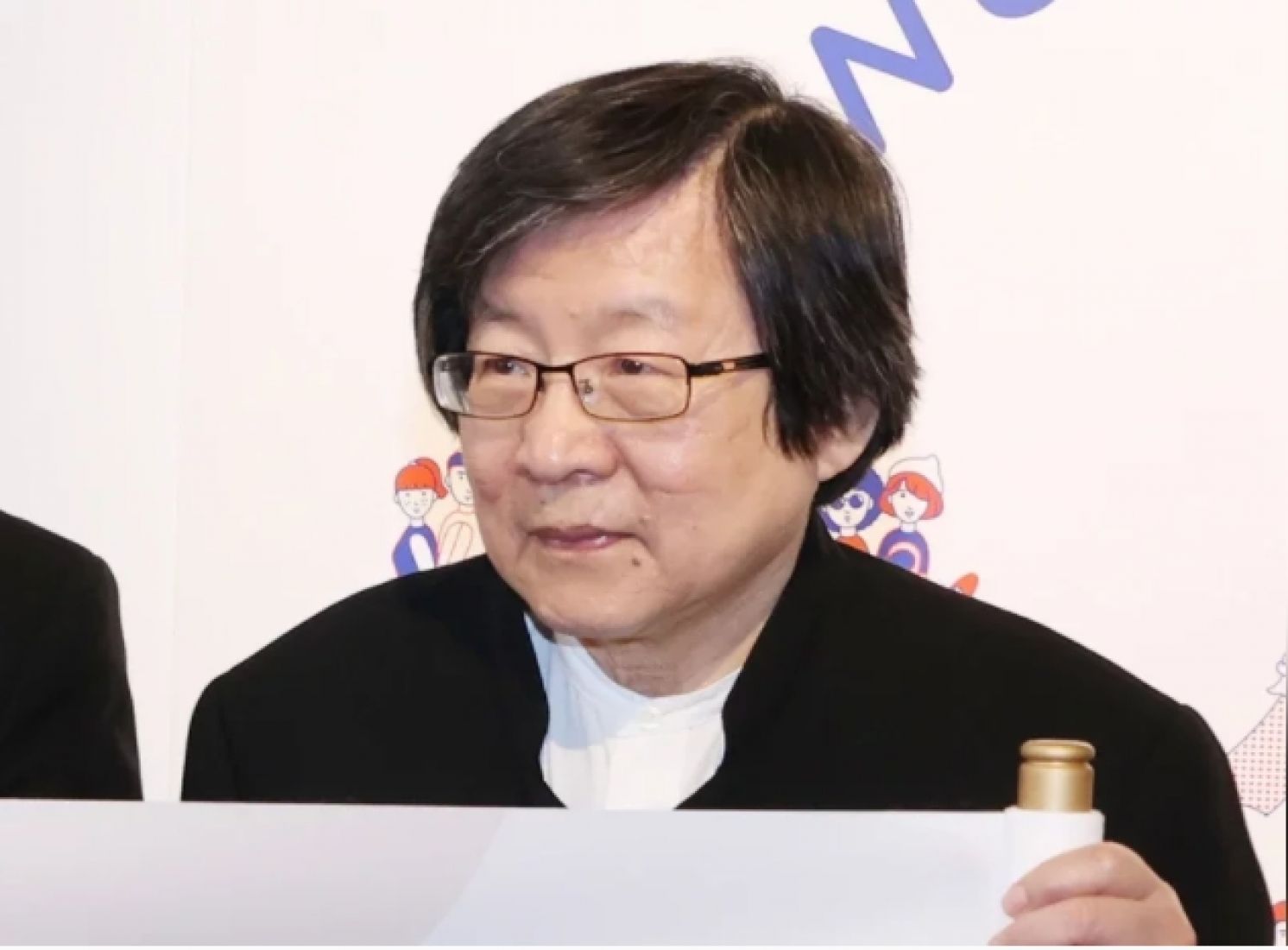 Is Chiou President Tsai's Ball Boy or Relief Pitcher?
United Daily News Editorial, July 9, 2021
Chiou I-jen, former secretary-general of the National Security Council, recently expressed that Taiwan independence is not something the Taiwanese people can decide upon themselves, since international reality has to be considered. He also analyzed that the United States does not support Taiwan independence. This statement was met with utter silence from pro-independence supporters as they appeared to be unable to respond. The next day, Kurt Campbell, the White House coordinator for the Indo-Pacific, stated that the United States supports a strong "unofficial relationship" with Taiwan but does not support Taiwan independence. Is it really a coincidence that both sides made similar statements within such a short period of time?
Mr. Chiou and Mr. Campbell made the statement that "the United States does not support Taiwan independence" one after another in respective peculiar setting. Chiou made the statement in a radio interview run by former President Chen Shui-bian. Chiou even said that a declaration of independence would create confrontation domestically and push China to attack us, hence the United States never supports it. Campbell even stated that the incumbent administration does not support Taiwan independence when Daniel Russel, former assistant secretary of State for East Asian and Pacific Affairs, asked him "how much love is too much love for Taiwan?" Since Campbell is Mr. Russel predecessor in the Department of State, this Q&A is widely regarded as pre-arranged.
If both statements were prearranged, the message they intended to convey is intriguing. It is too early to determine its effect and outcome. Mr. Chiou has not retired from politics, as he is the current chairman of the Taiwan-Japan Relations Association. Judging from his close relations with President Tsai, it is impossible that the Presidential Office doesn't know his radio interview by former President Chen. It is conceivable that Chiou's open statement through Chen's radio program is to lift President Tsai in the midst of widespread public discontent due to her failure in epidemic prevention. Its purposes could be: (1) calm the pro-independence supporters down; (2) steady the nerves of independence critics; and (3) alleviate the hostility of Beijing.
The purpose of Campbell's statement was to deliberate U.S.-Taiwan and U.S.-China relations based on pragmatism and American interests. Washington plans to use the Group of 20 summit in Rome in October to arrange a meeting between presidents Joe Biden and Xi Jinping. However, Beijing's response has been lukewarm due to recent tensions between the two sides. It is probable that Mr. Campbell's statement is part of an effort to repair the bilateral relations. Campbell's statement clearly expressed three points: (1) The United States does "love" Taiwan as a democratic partner; (2) U.S.-Taiwan relations remain "unofficial"; and (3) the United States does not support Taiwan independence.
President Tsai has been exploiting the U.S.-Taiwan relations in the past few years, building the image that the United States is Taiwan's "guardian angel against China." Under this pretense, President Tsai has been provocative in cross-strait and foreign relations. Many of the younger generation has regarded anti-China or hatred for China as a trendy symbol, even smear those who don't agree with them as "comrades of the Chinese Communists." After Mr. Chiou and a high-level American official uttered that the United States does not support Taiwan independence simultaneously, it may mean that President Tsai is going to change direction. However, does President Tsai need to say something to her followers banging the anti-China drums?
It is a big surprise for Mr. Chiou and former President Chen to echo one another in saying the United States does not support Taiwan independence. Mr. Chiou is former secretary-general of the National Security Council, while Chen is a former president on medical parole after a corruption conviction. The two has given President Tsai sideline directives through an unknown radio station in southern Taiwan. To Kuomintang (KMT) supporters, non-support of Taiwan independence is an announcement that they like to hear. To the ruling Democratic Progressive Party (DPP), anything that can help divert focus from pandemic is welcomed. To pro-independence group, the lack of American support is their Achilles' Heel. To Tsai Ing-wen, it is a better option to let Mr. Chiou and Mr. Campbell offer an "olive branch" to Beijing to save her from the disgrace of swallowing her own words.
Whether Mr. Chiou played the role of a ball boy to pick up President Tsai's ball that went out of bounds in terms of cross-strait relations, or the role of a relief pitcher to divert pro-independence group's pressure, what comes next depends on President Tsai's own performance. If she continues to be insincere and let his ministers to repeatedly reiterate Taiwan's willingness to fight mainland China, Mr. Chiou and former President Chen's effort would be a waste. To make it worse, Campbell only mentioned that the United States does not support Taiwan independence, while Chiou went further in saying that Taiwan independence isn't something the people of Taiwan can decide. How can the DPP now kill the dream of Taiwan independence that they have imparted upon the younger generation? 
From: https://udn.com/news/story/7338/5588857