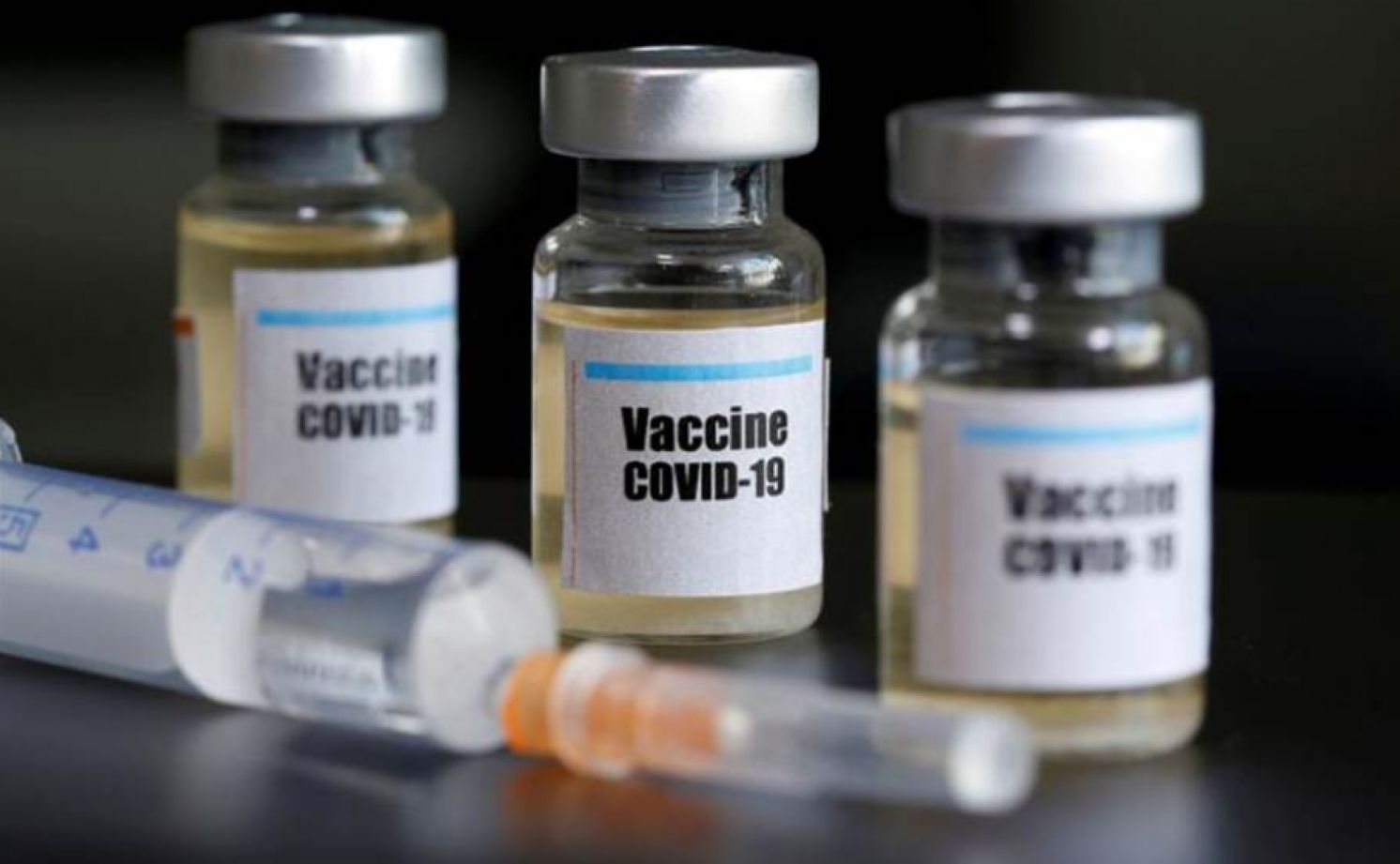 Taiwan Signs Contract with COVAX to Procure Coronavirus Vaccines But Refuses Vaccines from China
News Compiled and Reported by Taiwan Weekly
As the coronavirus (COVID-19) spreads all over the world, the people of Taiwan are eagerly anticipating vaccines. On September 25, Minister of Health and Welfare Chen Shih-chung stated in the Legislative Yuan that Taiwan had signed contract with Covid-19 Vaccines Global Access (COVAX), the international acquisition mechanism for COVID-19, and down payment would be made in early October. So far, it was not certain when vaccine could be obtained but we had confidence that COVAX would distribute fairly. At present, COVAX has nine coronavirus vaccines entering into third stage of clinic trials, among which mainland China owns four. But Chen said definitely we would not select vaccine made in China, as of yet there was no plan to purchase with public fund vaccines made in China.
 
Legislator Chiu Chen-yuan of Taiwan People's Party questioned that there were 156 countries admitted in the COVAX, whether signing contract could guarantee to obtain vaccine and when to get it? Will there be international intervention to block us from obtaining vaccine? Minister Chen said COVAX could not confirm a timetable, the vaccine to be grasped was yet to confirm. Up to now the platform had not much political intervention, he was quite confidence in the fair distribution of vaccine and he affirmed that we definitely would not select vaccine made in China. Officials said we signed the contract with rights of options, so the price was relatively higher.
 
Legislator Lin Wei-chou of Kuomintang (KMT) questioned how many doses we could purchase by the contract with COVAX? Minister Chen didn't specify. Spokesman Chuang Jen-hsiang of the Central Command of Epidemic Control said that the amount of the contract and the quantity of vaccine were in confidential stage, there was no telling when vaccine would be available.
 
Legislator Wen Yu-hsia questioned if we failed to obtain vaccine from COVAX, under the prerequisite condition of security, was there possibility to purchase vaccine from mainland China? Minister Chen stressed that safety is priority for consideration, at present there was no plan to purchase with public fund vaccines from China. In the past, there were numerous problems with medicines and vaccines in the mainland, many people there dare not get vaccination and talk about coming over here for vaccination.
 
With respect to our flatly rejection of vaccine made in China, if this would cause Taiwan to have no vaccine to use. Former Minister Yang said pessimistically: "To the end, I am afraid that we will have no vaccine at all."
 
Yang pointed out that vaccine made in China was attenuated vaccine, though with higher risk and side effects, was still considered one of the few rapidly developed vaccines which was worth looking forward to. At present, research of coronavirus vaccines in Europe and the United States has hit bottleneck, minister Chen should not proactively call for not buying vaccine made in China, putting ourselves to a dead end. Under the ever-heightening tension across the Taiwan Strait, in the future even Taiwan is condescending to mainland China for selling us vaccines, it is unsure whether the mainland will sell to Taiwan.   
 
Su Yi-jen, former director of Center of Disease Control said, from this year end to next February would be critical period for epidemic prevention, whether we could obtain vaccine prior to then, no one was sure.
As to when our locally made vaccine would begin to produce? Minister Chen said that three companies including Kuo Kuang, Lian Ya and Gao Tuan had applied to the Ministry of Health and Welfare for clinic trials and were approved, now had entered into first phase of clinic trials. The whole timeframe depended on the reaction of the trial; time was completely out of control. If all proceeded smoothly, we hope by next May and June, we could provide vaccine and sixty percent of our people could receive vaccination.
 
At the time being, there are nine vaccines entering into third phase of clinic trial, among them four vaccines are from China, one from Russia, and other four from Europe and the United States, but three of them belong to high technology vaccine and need to be delivered under super low temperature environment of -80 degrees Celsius. Taiwan does not have the capacity of delivery, in other words, we can only lock in one vaccine, this is of rather high difficulty.  
 
The present three Western vaccines entering into third phase of clinic trials belong to mRNA vaccine, Spokesman Chuang Jen-hsiang of Central Command of Epidemic Prevention indicated that if this vaccine could successfully develop, it would be the first mRNA vaccine in history.
 
However, even if Taiwan can acquire this vaccine, still we have to face the challenge of vaccine preservation and delivery. Owing to the need to deposit the vaccine under super low temperature, so far Taiwan does not have the specialty to construct medical cold storage under -60 and -80 degrees Celsius. Related authorities have explored the possibility of emergent expropriation of some deep-sea fish freezing warehouses in the south for vaccine deposit. The industry said even if we can initially resolve the problem of vaccine deposit, delivery will be another tough challenge, because Taiwan does not have cold chain logistics to provide such super low temperature frozen transport service.

From: 
https://www.chinatimes.com/newspapers/20200926000318-260114
https://udn.com/news/story/120940/4891657
https://ibmi.taiwan-healthcare.org/news_detail.php?REFDOCTYPID=&REFDOCID=0qh8r70munq9rbrq